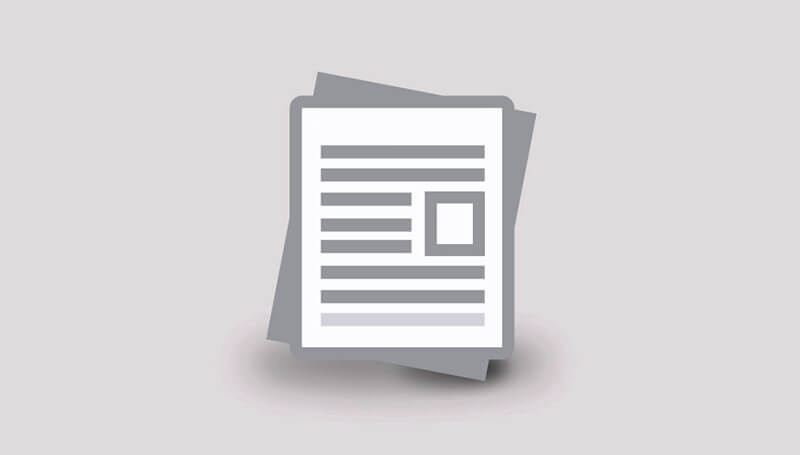 Published on: 24/01/2020
Countdown to Delhi Election … District Election Office , South West Delhi is going to organize a mega show at Vegas Mall Dwarka on 26th January, 4.30pm onwards!!!
More
Published on: 06/12/2019
My Delhi My vote   If your name is not listed in the voter list or you are turning 18 on or before January 1, 2020, Register immediately. You can also check your name in the voter list.
More